Virtual Datacenter Solution Offering
Stratus Innovations Group Can Help You Safely Scale Up Your Business' Network With a Virtual Datacenter
Do you have security and privacy concerns around implementing cloud-based IT services, even though you want to realize the financial benefits and economies of scale that cloud services provide?
Are you concerned about the up-front capital expense for an IT infrastructure technology refresh or off-site datacenter?
Are you looking to implement Office 365 and other cloud-based IT services but don't want to have yet another username and password to remember?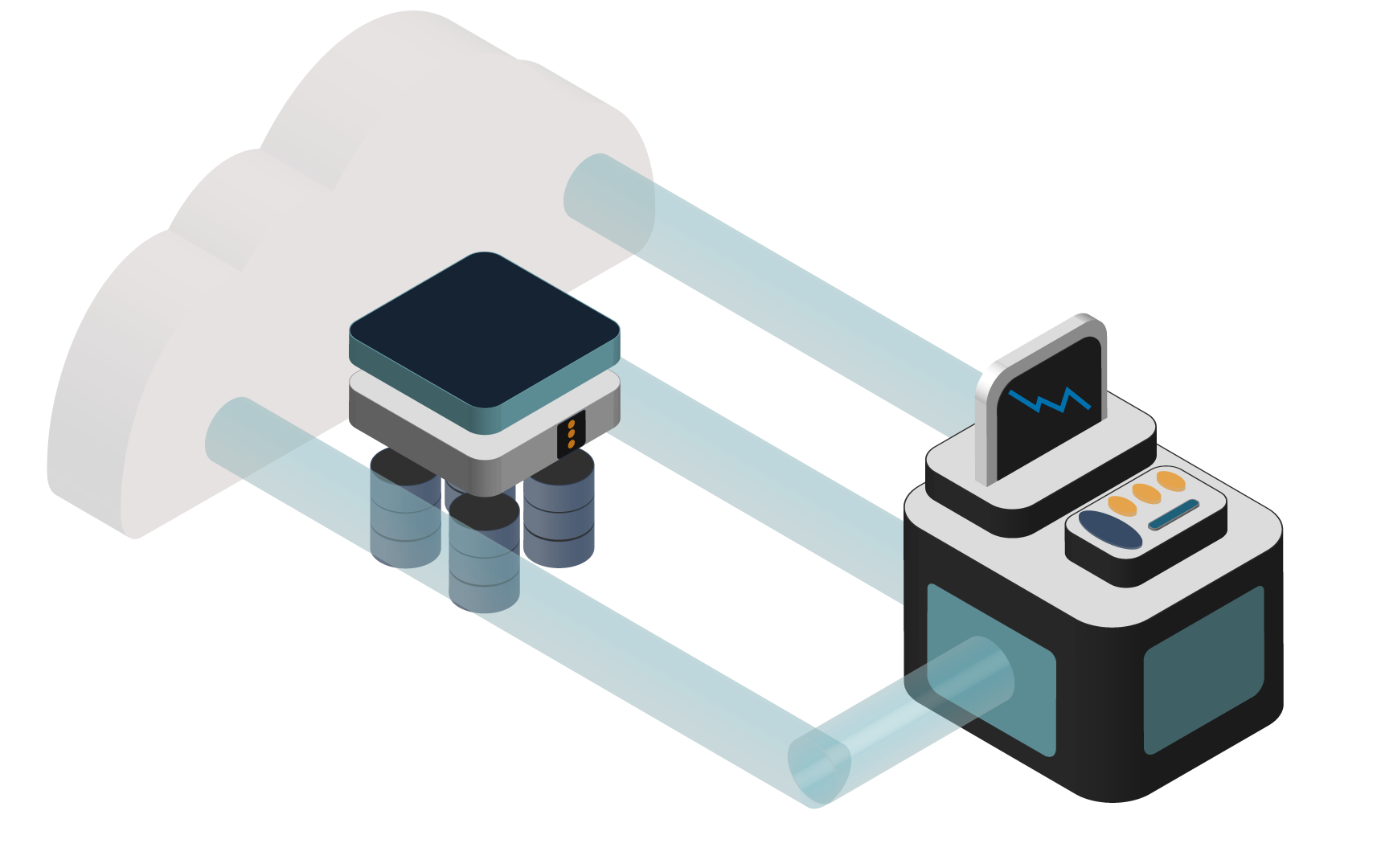 We have recently engineered a solution that utilizes a Windows Azure virtual private network (VPN) to safely and securely extend your corporate network to Microsoft's cloud services. This allows you to use your corporate Active Directory account credentials to directly access cloud services without implementing any new server hardware in your environment.
The benefits of implementing our Windows Azure virtual private network for Office 365 include:
Centralized User Account Management
All user access and authentication are managed by your on-site Active Directory domain controllers. This allows you to centrally and immediately control who has access to your corporate-based and cloud-based IT services.
A Secure Virtual Private Network for Cloud-Based High Availability Disaster Recovery (HADR)
By safely and securely extending your corporate network to Windows Azure and utilizing Windows Azure virtual machines, you can provide high availability and disaster recovery for internal corporate IT services such as:
File storage
SQL databases
SharePoint
Other intranet sites
Corporate IT infrastructure services such as backup domain controllers and secondary DNS servers
Hardware-Free Active Directory Federation Services (ADFS)
Implement Active Directory Federation Services without the enormous hardware footprint required for Federation proxy server farms and AD Federation Service farms. This alone typically pays for Stratus Innovations Group's virtual datacenter solution.
Extend Your Network to the Cloud Today!
Our singular focus and purpose is helping your business be more profitable and efficient. Contact us today to get a free whitepaper about this solution and get in touch with Stratus Innovations Group. We can also implement this solution in as little as 2 to 3 days to help you bring the power of the cloud to your organization!
Learn More About Stratus Innovations Group's Virtual Datacenter Solution Offering
8000 Walton Parkway
Suite 200 New Albany, OH 43054