We help Corporate Innovators who have great ideas for custom products and solutions, yet are challenged by resource scarcity, to architect, develop and bring these offerings to market faster, helping your company innovate and grow.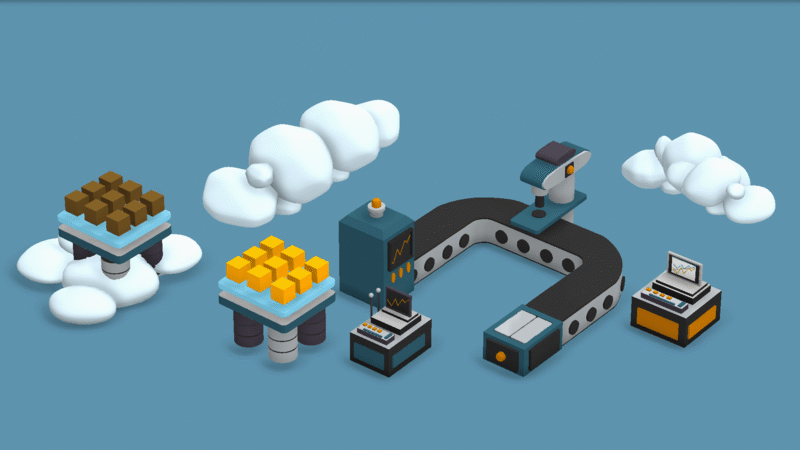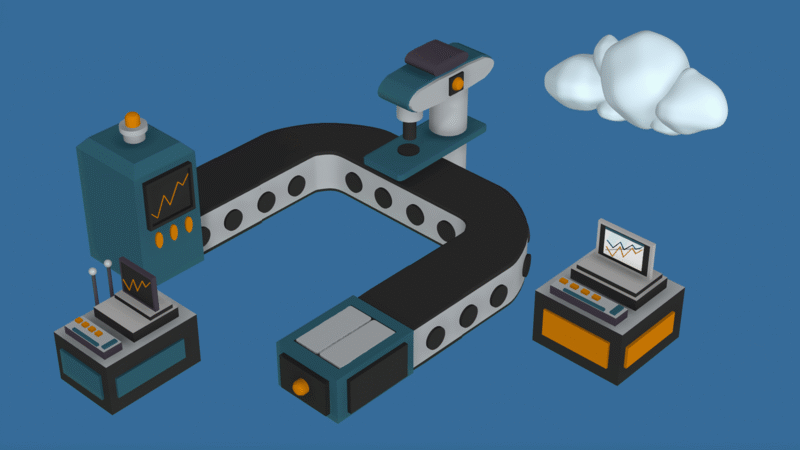 Connect diverse devices, controllers, and HMIs, even with proprietary software. 
Obtain and transmit end-device telemetry and alert data directly to the cloud. 
Your central, cloud-based IoT hub processes and acts on all of your data. 
Maximize quality and efficiency with deep insights from your fully integrated IoT system. 
RETRO™ Intelligent Factory Solution
Helping equipment manufacturers with add-on service revenue growth, and use the telemetry data that their devices create to build add-on 'as a service' offerings like Predictive Maintenance and Connected Field Service.
Helping plant operators worried about improving OEE for bottom line profitability improvements.
Helping plant operators who want to identify and fix the areas that are causing the problems in the production line process.
Disaster Recovery as a Service for VMware and Hyper-V
Seamlessly provide remote-site disaster recovery for your IT server infrastructure at a price point dramatically lower than other offerings.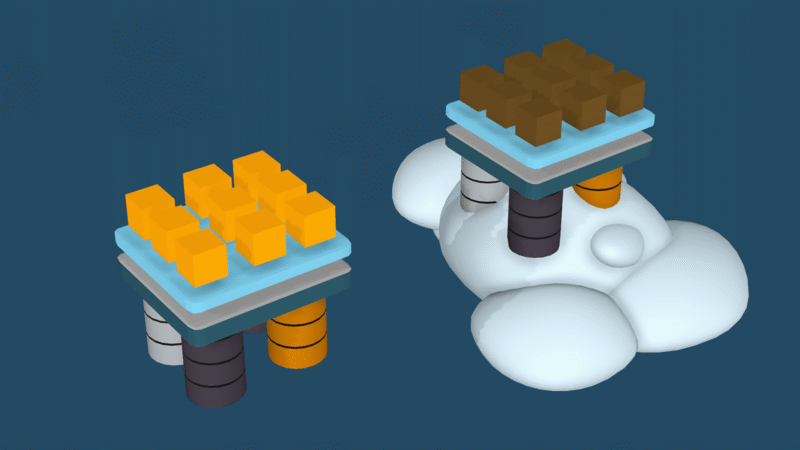 Get comprehensive recovery for VMware, Hyper-V, or physical IT infrastructure. 
Complete failover in 15 minutes or less at a fraction of the cost of traditional offerings! 
Protect your data or permanently failover to the cloud for lift-and-shift needs.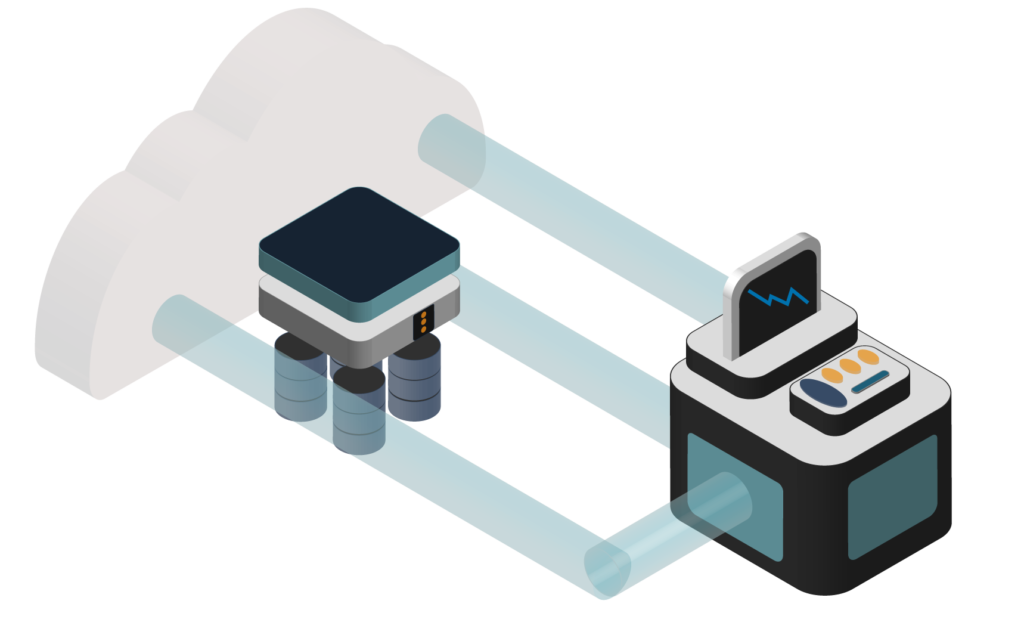 Access company resources whenever and wherever you need to. 
Safely, securely, and scalably extend your network to the cloud. 
Virtual Datacenter Solution Offering
Safely and securely extend your corporate network to Microsoft's cloud services without implementing any new server hardware in your environment.
Case Studies and Customer Success Stories
Get Up-to-Date Information About Cloud-Based IT Solutions, Microsoft Azure, and More!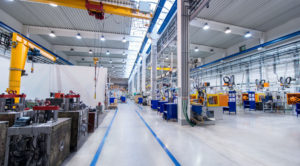 An explosion of smart devices is occurring right now. You've probably heard of smart watches, smart thermostats, and ...
Read More

→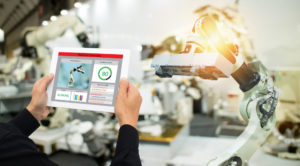 The Benefits of Using IIoT to Monitor and Maintain Your Equipment Experts predict that within the industrial ...
Read More

→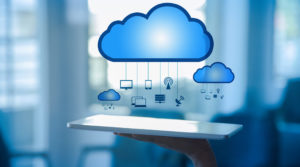 An Abridged History of Physical Datacenters Data storage, processing, access, and security have become mission-critical components of every ...
Read More

→
Contact Stratus Innovations Group Today!
Our singular focus and purpose is to help your business be more profitable and efficient. Let us help you bring the power of the cloud to your organization!
8000 Walton Parkway
Suite 200 New Albany, OH 43054