Managed Security Services for Office 365 and Microsoft Azure
Enterprise-Class Security Best Practices for Your Microsoft Cloud Services
Since the launch of Microsoft's Office 365 and Microsoft Azure back in 2010, organizations both large and small have adopted these Cloud Services to provide organizational agility and enterprise-class collaboration across their entire workforce.  However, these services see massive cyber-security attacks daily due to the potential financial windfall that breaching this large number of organizations can provide.  In response to this, Stratus Innovations Group is has developed a Managed Security Service Offering around the Office 365 and Microsoft Azure "Secure Score" reports that are available for these Cloud Services.
The images below show the Secure Reports for Office 365 and Microsoft Azure, and they provide the areas that need remediation and how your organization is progressing.  Our Service Offering provides a constant review of these reports to identify areas that need to be remediated to block any cyber-security attack, where we implement these changes and provide a weekly report of what changes were made and how this helps the organization stay protected.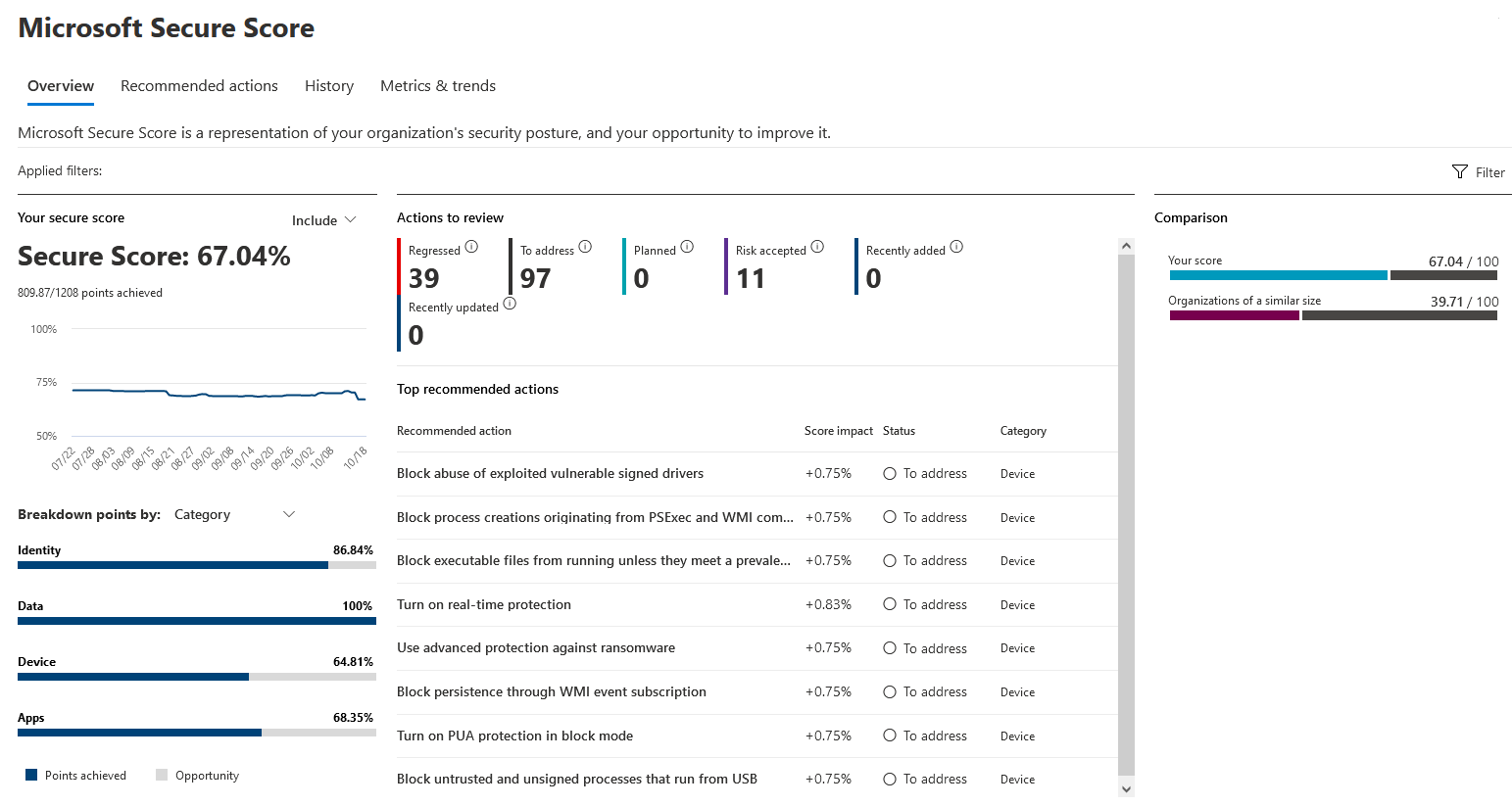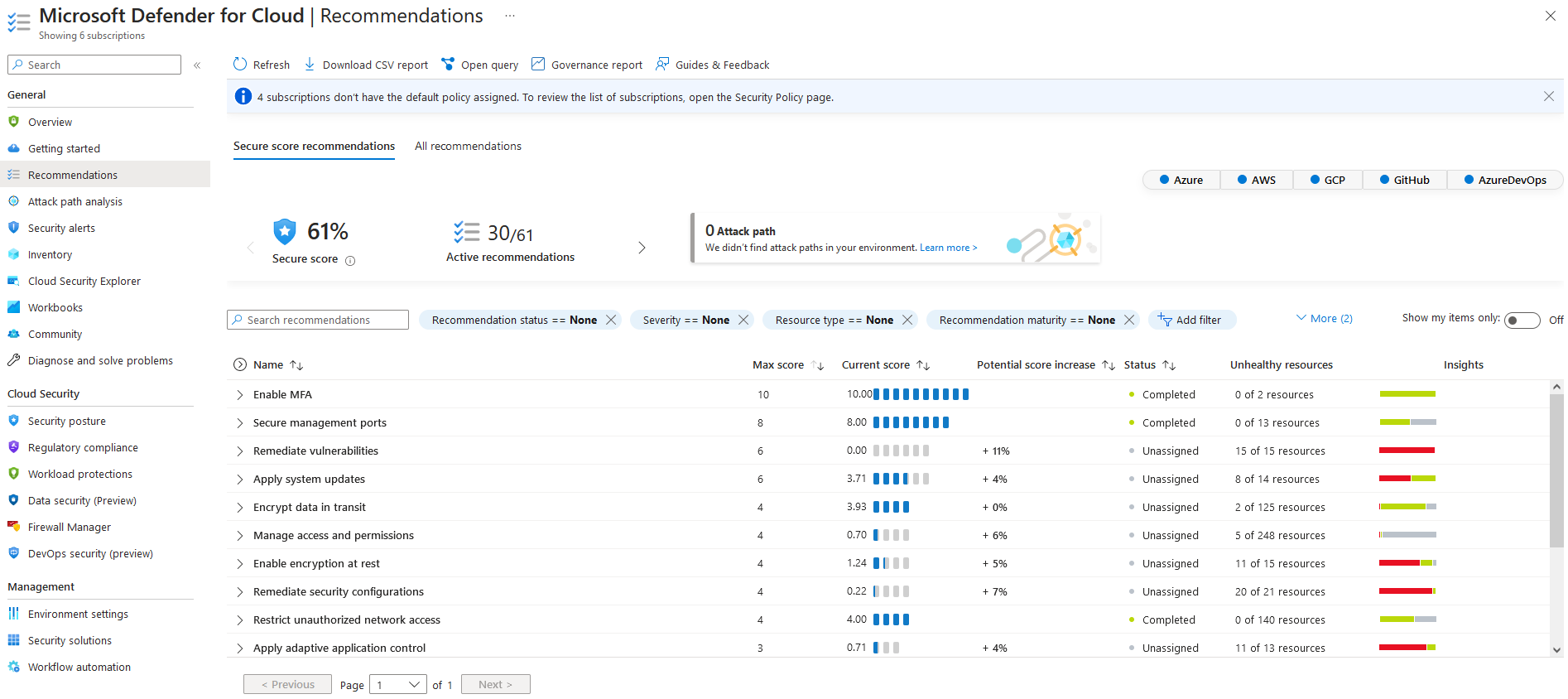 Protect Your Business With Stratus Innovations Group
Our Microsoft Managed Security Services Offering provides a well-structured process where we have weekly touchpoints to review any potential vulnerabilities in your Microsoft Cloud Services infrastructure, and discuss an implementation plan to address and remediate these vulnerabilities.
Additional benefits and functionality of this offering include:
Validating that NIST and CISA best practices for organization Cloud Services are followed and utilized
Implementing real-time changes to protect against the latest attack vectors by the attacker community
Modifying organization-wide policies for Email SPAM and Phishing prevention
Setting up real-time alerts for breaches of your organization's Office 365 and on-premise Active Directory accounts for account take-over (ATO) and questionable login activity (foreign countries or locations)
Getting this functionality implemented across your entire organization for a low cost monthly fixed cost that you can cancel at any time!
Contact Us To Provide This Solution To Your Organization
Our singular focus and purpose is helping your business be more profitable and efficient. Contact us today and we will review your existing Microsoft Cloud Services Secure Score and provide recommendations on what areas need improvement and the plan to implement these.
Contact us to see how we can help you with your organizational IT security compliance needs!
Learn More About Stratus Innovations Group's Office 365 Solution for Litigation, Legal Hold, and E-Discovery Needs
8000 Walton Parkway
Suite 200 New Albany, OH 43054