Custom Cloud Solutions and Cloud Computing
The Top 3 Benefits of Cloud Solutions
At Stratus Innovations Group, our singular focus and purpose is helping your business be more profitable and efficient.
The benefits of our cloud-based solutions include:
Reducing the cost of deploying and managing IT solutions while maintaining or improving service levels
Focusing your expert IT resources on the core aspects of running your business and servicing your customer base
Making your technology solutions more agile and your customer service more responsive
The ultimate value proposition for cloud solutions is the ability for businesses to implement information technology that supports mission-critical processes — and to do it at a lower price point and with more agility than traditional business IT organizations can provide.
Our Cloud Solutions Can Help You Get Back to Business, and Out of the Business of IT
Learn about the innovative solutions we have developed. Contact us today to discuss your unique needs and together we will build a customized cloud solution to optimize your business and drive new revenue.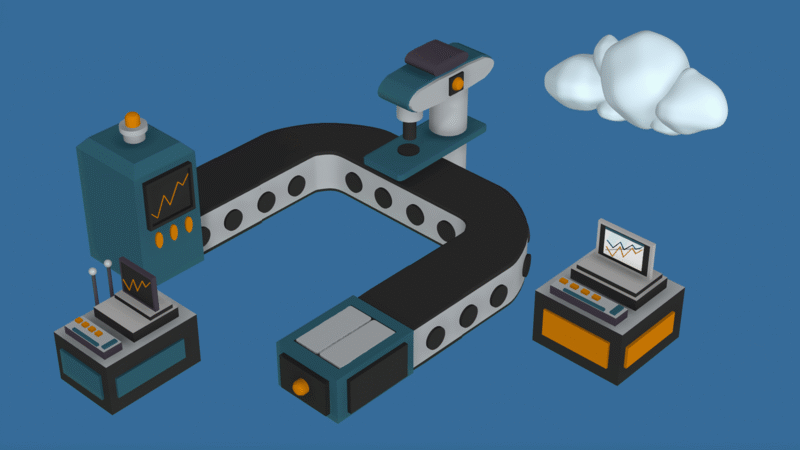 Connect diverse devices, controllers, and HMIs, even with proprietary software. 
Obtain and transmit end-device telemetry and alert data directly to the cloud. 
Your central, cloud-based IoT hub processes and acts on all of your data. 
Maximize quality and efficiency with deep insights from your fully integrated IoT system. 
Intelligent Factory Solution Offering
Quickly and easily connect devices, controllers, HMIs, and edge-type software to a central internet of things (IoT) hub.
Disaster Recovery as a Service for VMware and Hyper-V
Seamlessly provide remote-site disaster recovery for your IT server infrastructure at a price point dramatically lower than other offerings.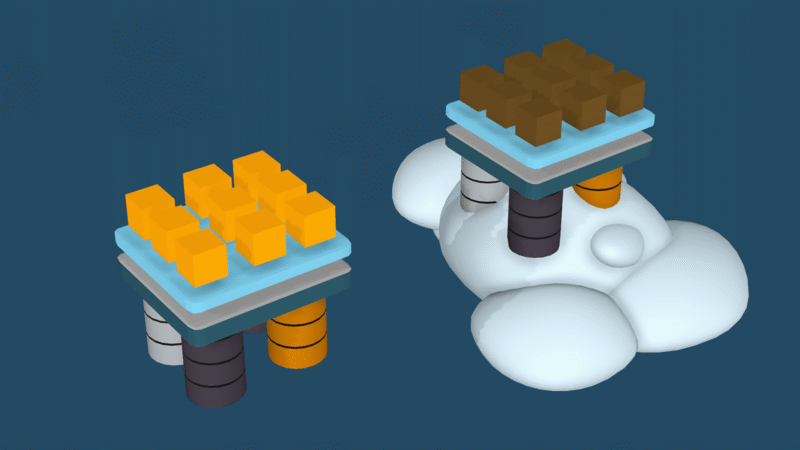 Get comprehensive recovery for VMware, Hyper-V, or physical IT infrastructure. 
Complete failover in 15 minutes or less at a fraction of the cost of traditional offerings! 
Protect your data or permanently failover to the cloud for lift-and-shift needs.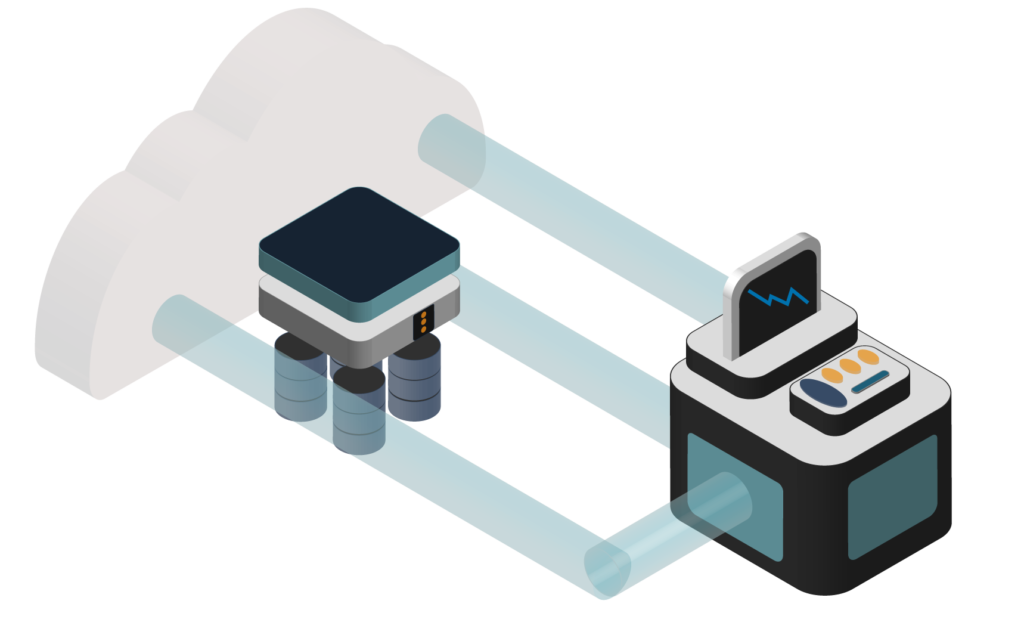 Access company resources whenever and wherever you need to. 
Safely, securely, and scalably extend your network to the cloud. 
Virtual Datacenter Solution Offering
Safely and securely extend your corporate network to Microsoft's cloud services without implementing any new server hardware.
Microsoft Dynamics AX Application Health Manager
Get a free 30-day trial of this cloud solution to identify and fix system issues, reduce IT labor, increase revenue, and improve customer satisfaction.
Active Directory and Office 365 Self-Service Password Reset
We can provide an affordable, customized self-service password reset portal for Active Directory, Office 365, and many other third-party applications.
Mergers and Acquisitions Active Directory and Email Consolidation
Consolidate Active Directory, Email platforms, and Collaboration tools.
Office 365 Solution for Litigation, Legal Hold, and E-Discovery Needs
Protect your business, preserve evidence, and expedite litigation and e-discovery.
StagedPay and Tokenized Payments
Protect your customers data from hackers and breaches with tokenized payments using the StagedPay system while eliminating complexity for PCI compliance.
Contact Stratus Innovations Group Today!
We can help you bring the power of the cloud to your organization. Contact us to get started.
8000 Walton Parkway
Suite 200 New Albany, OH 43054